Top Tip - Free Image Management Software
A superb piece of imaging software which is Free!


What is it?
Picasa is software that helps you to instantly find, edit and share all the pictures on your PC. Every time you open Picasa, it automatically locates all your pictures (even ones you forgot you had) and sorts them into visual albums organised by date with folder names that you will recognise. You can drag and drop to arrange your albums and make labels to create new groups. Picasa makes sure your pictures are always organised.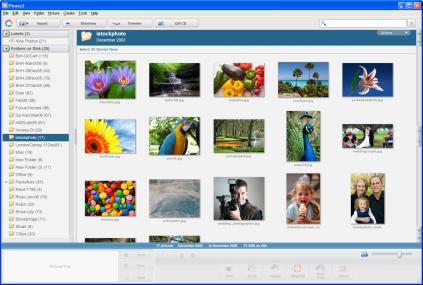 Picasa also makes advanced editing simple by putting one-click fixes and powerful effects at your fingertips. Also Picasa makes it a snap to share your pictures – you can email, print photos home, make gift CDs, and even post pictures on your own blog.
Picasa 2 is free from Google. It can be downloaded from http://picasa.google.co.uk/
What does it do?
It allows you do do basic editing quickly and simply and can be used by anyone. Whilst it's not photoshop, it does a wide array of things quickly and easily and is useful addition for event photographers.
What does it cost?
Nothing! - It's free from the nice people at Google.
Is it as good as Photoshop?
It's a different product; if you want to do quick simple editing then it's great, but Photoshop it's not; however unlike Photoshop it can be used by anyone within minutes!
What features does it offer?
Many, including: Crop, Redeye, Straighten, Auto Contrast, Auto Colour, Adjust Fill Light, Change Highlights, Shadows and Colour Temperature, Sharpen, Sepia, Black & White, Tint, Saturate, Focal Black and White and much more. The main advantage is that these features are simple to perform...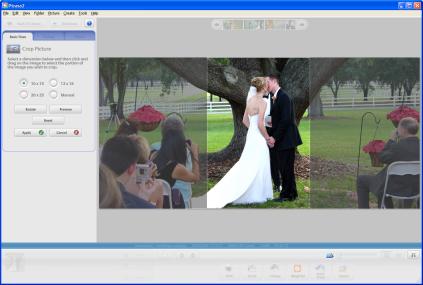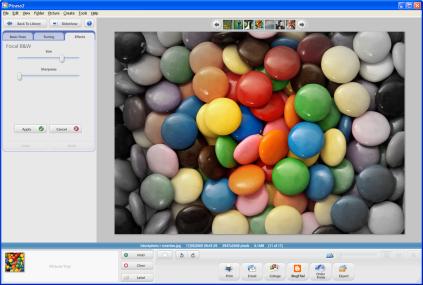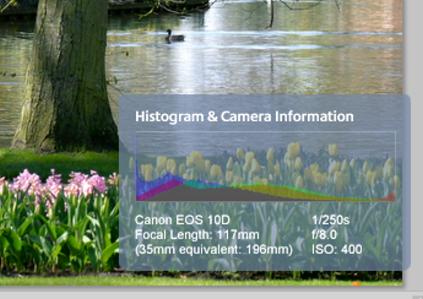 Good Idea

Want more exposure? - Then get featured on our website for FREE!

25% of the traffic to my website comes from System Insight
Nick Jay of Event Photography South-West.