Quality of Dye Sublimation Images
All about Dye Sublimation Photo Printing. How it works and why it's better than Inkjet Technology.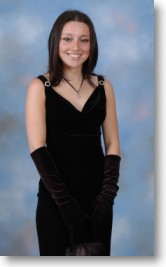 Image Quality using a Dye Sublimation Photo Printer
The Images printed using Dye Sublimation Technology are always of superb quality and colour consistency is assured from print to print, even if the ribbon & paper have been left in the printer for months.

The many comments from professional photographers are testament to the quality of the images produced.


Using my Dye Sub Photo Printer allows me to get quality images that are far superior to my Inkjet Printer that I used to use and with fixed cost per print I know exactly how much each print has cost me. I certainly wouldn't return to my old Inkjet printer now!

It is no suprise that this technology has won many awards from the press and photographic organisations with printers winning several of the prestigous DIMA awards.


I wouldn't be without either of my Dye Sublimation Printers, the quality is excellent. By using both printers I can quickly and easily print any size up to 8"x12" which is ideal for my weddings.
I was originally dubious about the quality, but the results speak for themselves. I wouldn't produce my photos in any other way now!

Initially we had doubts that such a reasonably priced printer could offer professional quality. Our first event dispelled any doubts. Excellent build quality, great looking images, easy to use, clients loved the immediate results. Together with fixed costs per image this is a winner. Suffice to say we covered the cost of the printer at our first event. Conclusion...buy one. - HarveyKing Photography - York
You can see for yourself how good the images produced are, by requesting a free sample. If you email your own sample image we'll print that for you. We also offer a 7 Day Free Trial so that you can see for yourself in your own home.

Purchased a Hi-Ti 730PS just before Christmas after sending a file to System Insight to print as a sample. The result, compared to an 8'x6' already printed by a Kodak lab, was very impressive, if not better, in many ways. The good thing was when the printer arrived I printed the same file and got exactly the same quality, colour and sharpness. The best advantage is that re orders can be guaranteed to be the same colour matching as the proof.
Patersons Photography - Hampshire

This printer was given a 5 star write up in this months Mac User so my friend tells me. He is being given a copy of some of my prints to examine. My opinion this printer is fantastic, the skin tones print perfectly, wysiwyg as a pro photographer in the social scene, the photographs printed by the 730 are no less than remarkable, even to the point that you can handle the pictures after printing without a trace of a finger mark on the print, whereas glossy RA4 standard lab processed prints finger mark.These gloss prints are really accurate in the colour and all I can say is that this machine for the quality and price, other DS manufacturers should look at this competition seriously. The best printer I have ever used.

Never let me down. Harvey Lexton - Celebrity Films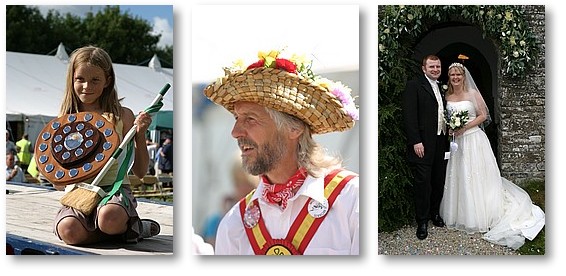 - Other Useful Information & Links